Introduction to essential oils
Beginners Class
Come along to one of my beginners workshops on how to use essential oils for your health and home! This hands on experience with plenty off talking and learning how to use the most purest grade essential oils in the world.
Through out class I will discuss how Essential Oils can be used to:
* Boost your immune and respiratory function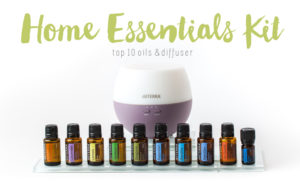 * Support growing bodies
* Promote relaxation and restful sleep
* Soothe sore muscles and joints
* Reduce head tension
* Replace expensive store bought toxic cleaning products
* Make delicious treats and healthy recipes
* Support emotional health
Through this workshop I will discuss the absolute best way to get started in incorporating simple, easy and extremely effective solutions into any home or workplace.
Come and experience for yourself the most pure essential oils made in the world, all while learning:
– What are essential oils?
– How should they be applied safely
– What's a safe dilution ratio?
– How to know which oils to use when
– Where's the best place to get them from?
– How to make a living by sharing this information
Now is the time to come along and really learn exactly how to use them and start implementing them in your daily life, and drastically reducing the chemicals in your house and your body, and learning about nature's powerful solutions.
For workshop dates and times please click on the image.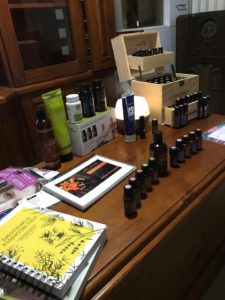 Would you like to host a private workshop in your home with your friends and family?  See here to learn more